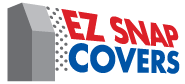 Providing excellent durability, unmatched safety, and patent-pending tamper-resistant LOCKDOWN technology, EZ Snap™ Covers are the perfect hot water baseboard heater covers for housing authorities, apartment complexes, and commercial projects.
Why Choose EZ Snap® Covers?
EZ Snap® Covers are the perfect solution for your housing authority, apartment complex, or commercial property project.
Made in the USA
Ultra-durable 20 Gauge galvanized steel
Epoxy powder coat provides a scuff-free, rust-free, easy to maintain surface that will last for years
Patent-Pending LOCKDOWN™ Technology ensures heater covers can only be removed & serviced by your staff
EZ Snap® Covers saves properties millions of dollars by preventing theft, staying in compliance, and ensuring that hot water baseboard heater covers never need replaced again. Your job just got easier!
Why Choose EZ Snap® Covers?
Custom Cuts To Fit Any Application
EZ Snap® Covers can be custom cut to fit any application. Solid and mesh couplers allow for extended-length covers, while 45- and 90-degree inside and outside corner joints allow you to tackle all of your unique fittings.
Unmatched Safety
When fully assembled, EZ Snap® Covers have no sharp edges and no entry points. This keeps curious, exploring hands safe from heater fins and prevents cuts and scrapes possible from older-style covers.
Significant Cost Savings
EZ Snap® Covers save facilities millions of dollars in maintenance costs. Our covers install in minutes and are virtually scratch and dent free. Once your covers are installed, you will never have to worry about them again!
Tamper Resistant LOCKDOWN Technology
Our patent-pending LOCKDOWN™ technology makes EZ Snap® Covers the clear choice for commercial facilities, apartments complexes, housing authorities, and care facilities. Once covers are installed, only YOU can remove the parts!
Heavy Duty Construction
EZ Snap® Covers are made from 20-Gauge Galvanized Steel, making them 18% stronger and thicker than other covers on the market. Our covers are then epoxy powder coated for a rust-free surface that will last for years to come.
Made in the USA
We take pride in supporting local manufacturers. Our parts are manufactured in the USA and all orders are assembled at our office and distribution facility in Westlake, OH.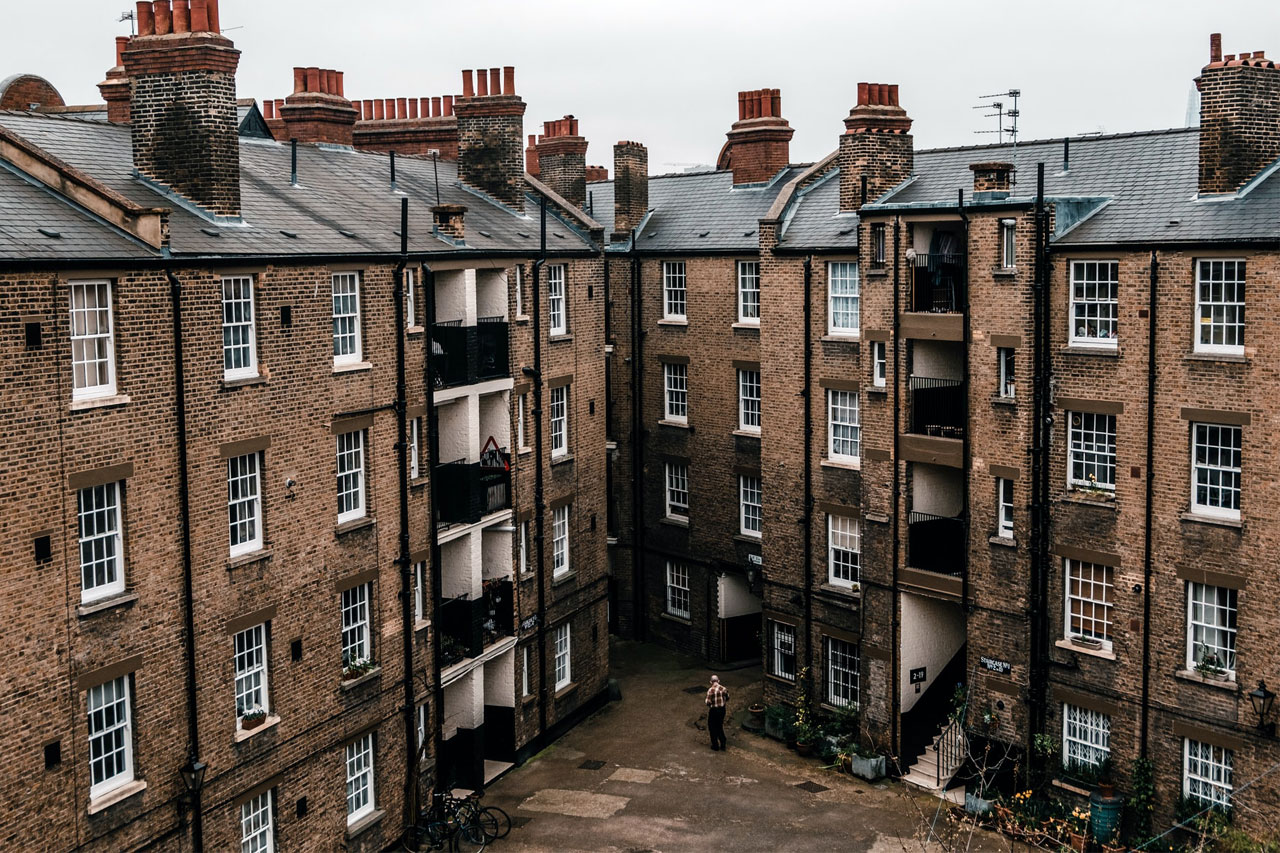 EZ-Snap® Covers provide worry-free baseboard heater cover solutions for apartments and housing authorities. Patent-pending LOCKDOWN™ technology prevents damage and theft, saving facilties millions of dollars.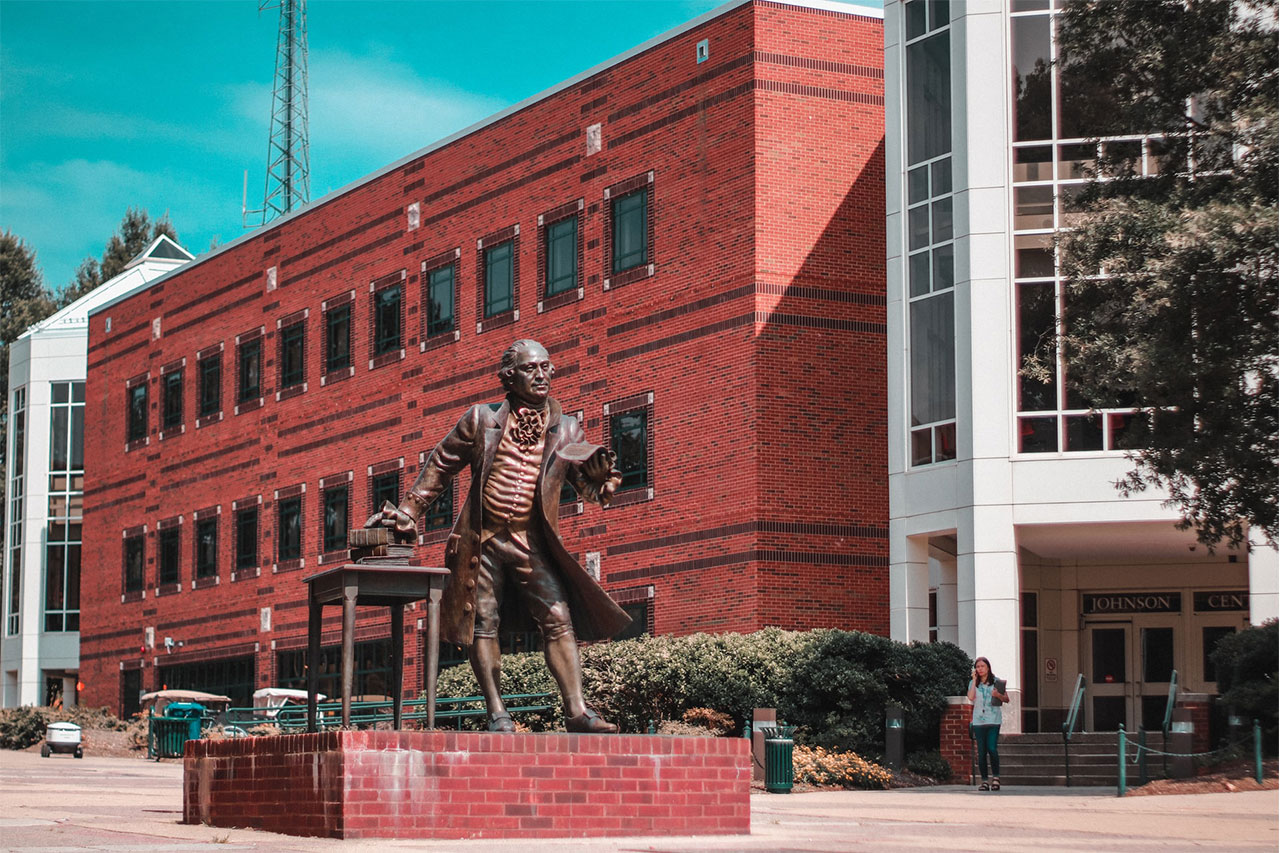 EZ-Snap® Covers are virtually dent and scratch free and go on in a snap. Allow your maintenance team to focus on the issues that really matter. Never worry about your baseboard heater covers again!
Installing EZ-Snap® Covers ensures you have the safest baseboard heater covers possible. Our covers have smooth edges, and when fully assembled, there are no entry points for wandering hands. This makes EZ-Snap® Covers the perfect solution for day cares, nursing homes, and other care facilities.
We have been installing the EZ Snap Covers in all of our turnover apartments for the past several years. They instantly transform a unit and give a brighter, modern and clean look .They are truly EZ to install ( A 3 bedroom apt takes about a half a hour to install ) They can be quickly removed when repainting walls or to clean. It is a quality durable product that will last forever. Gary and Peg are fabulous and attend to all of my needs. I will continue to use EZ Snap Covers and highly recommend them for your business.
Jack Stephens
Community Maintenance Director
Colonial Village Apartments
Itasca, Illinois
I work in downtown Cleveland in a very old building. We have steam heat and for the longest time I needed covers for some of our baseboard radiators. I was looking for the longest time to find something that would fit but could never find any. One day I met a friend and he told me about EZ Snap Covers. I called them and they took very good care of me. My radiators never looked so good, thank you EZ Snap Covers.
Rupert Anderson
Community Action Against Addiction
Cleveland, OH
Bridgeport Rescue Mission and all of its programs are totally supported by donations with no public funding of any type. The programs and facility include a 225 bed homeless shelter, women and children at risk shelter, residential substance abuse rehab, counseling, day programs, classrooms, dining room and a kitchen that will provide 1,000,000 meals during 2020. The Mission does not charge for any services. 
The decision was made to reuse existing baseboard radiation wherever the backplate and finned tube element were in acceptable condition. The covers were not reusable. Initially, this was solely a budgetary decision. We researched many replacement cover alternatives before finding EZ Snap. As we learned, the EZ Snap solution helped with our tight budgets, but also provided a far more robust solution. The baseboard is all installed in high traffic areas where conventional baseboard deteriorates rapidly. We expect that the industrial strength EZ Snap Covers will last for many years. The covers met the budget and resilience criteria. Additionally, the project architect is please with the aesthetics. 
Thanks to your assistance in laying out the cover lengths and accessory trims, our contractor's installation time was 40% less than estimated.
A job well done by EZ Snap.
W. Gary Peters
Bridgeport Rescue Mission
Bridgeport, CT
EZ Snap Covers Product Spec Sheets
Click below to download product spec sheets for EZ Snap® Covers and LOCKDOWN™ Covers.
Receive More Information
Fill out the form below to learn more about how EZ-Snap® Covers can be used in your facility. A member of our team will be in touch within 24 hours.